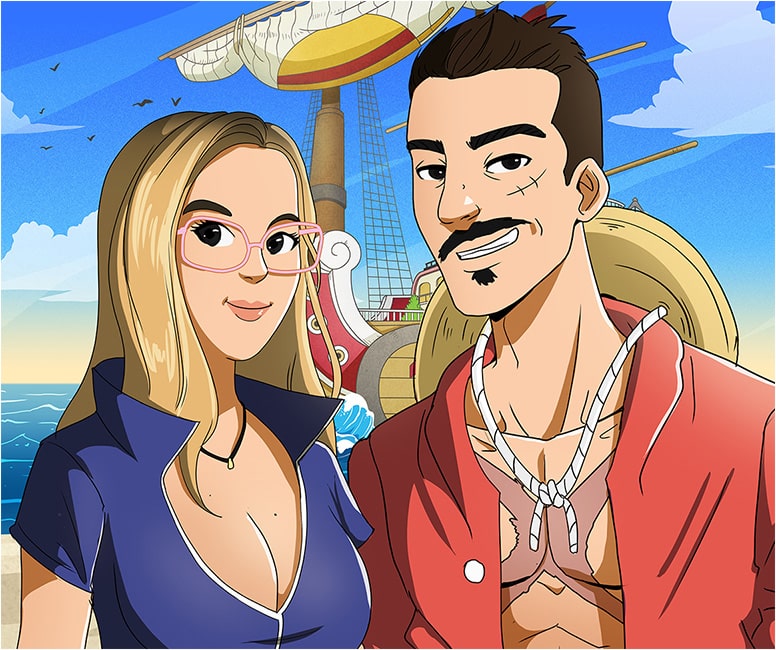 The Cartoon You Shop
Cartoon Toi turns your passion for anime into unique works of art. Specializing in the creation of personalized portraits, we bring to life your favorite characters from One Piece, Naruto, Pokémon, and many others.
Founded in 2020 by French manga enthusiasts, Cartoon Toi quickly became the European leader in personalized manga/anime portraits.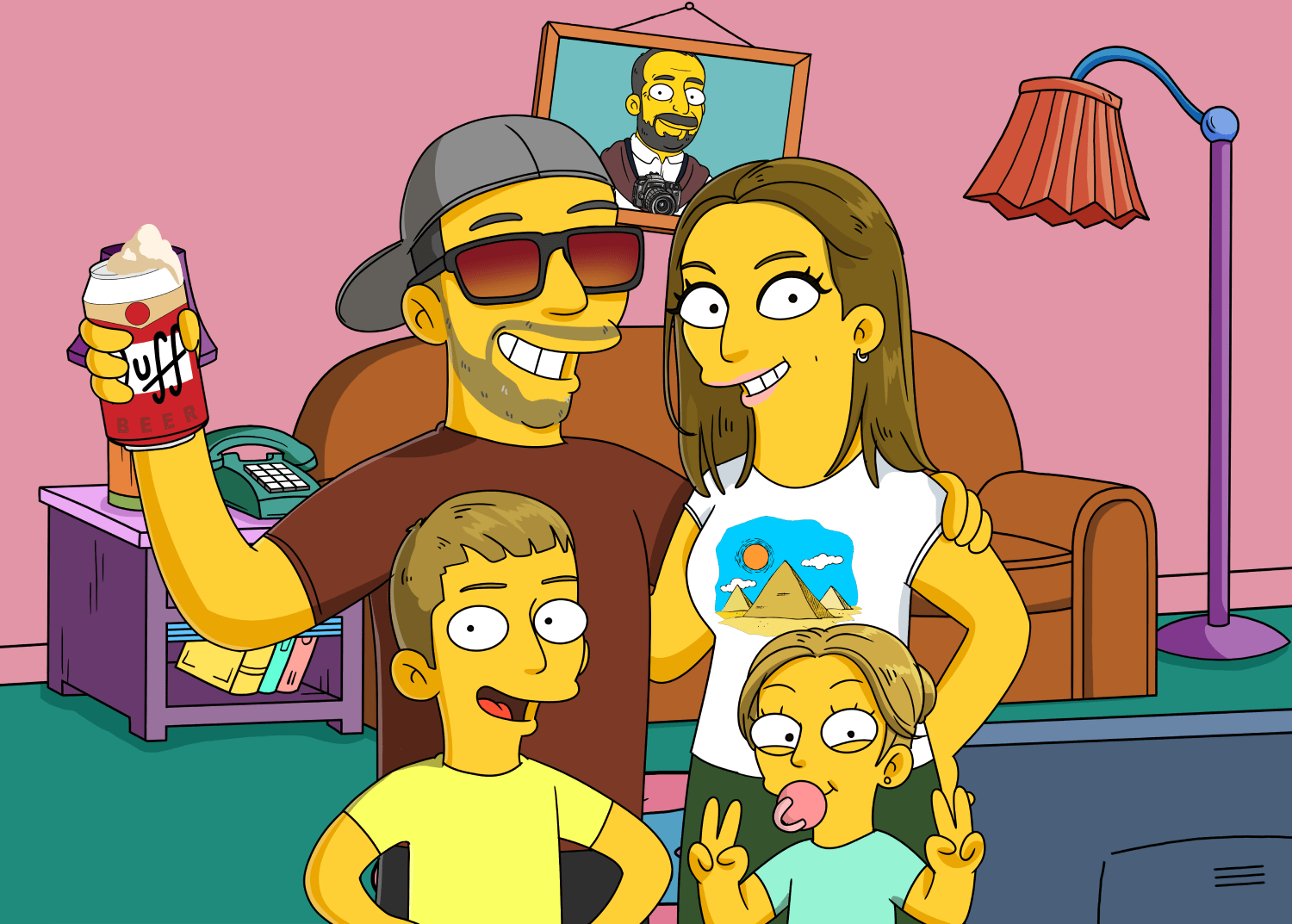 Our engagements
Our commitment goes far beyond simply creating personalized portraits. Each work is the expression of unique artistic know-how, carried out by our team of talented designers.
We are here for you, with customer service available every day, ensuring that your experience at Cartoon Toi is as memorable as the works we create.
My son was in heaven!
I ordered a personalized One Piece poster for my son's birthday from Cartoon Toi. Simple process, overview in less than 48 hours and delivery in 5 days 😇
Impeccable rendering, better than expected!
I ordered a Simpson style portrait of my family from Cartoon Toi. Ordering was simple, and I was pleasantly surprised to receive a preview so quickly.
My friends loved it!
I ordered a Naruto portrait for my group of friends. The quality was there and the final result was breathtaking. I recommend Cartoon Toi for their professionalism.
Order your Cartoon You Portrait