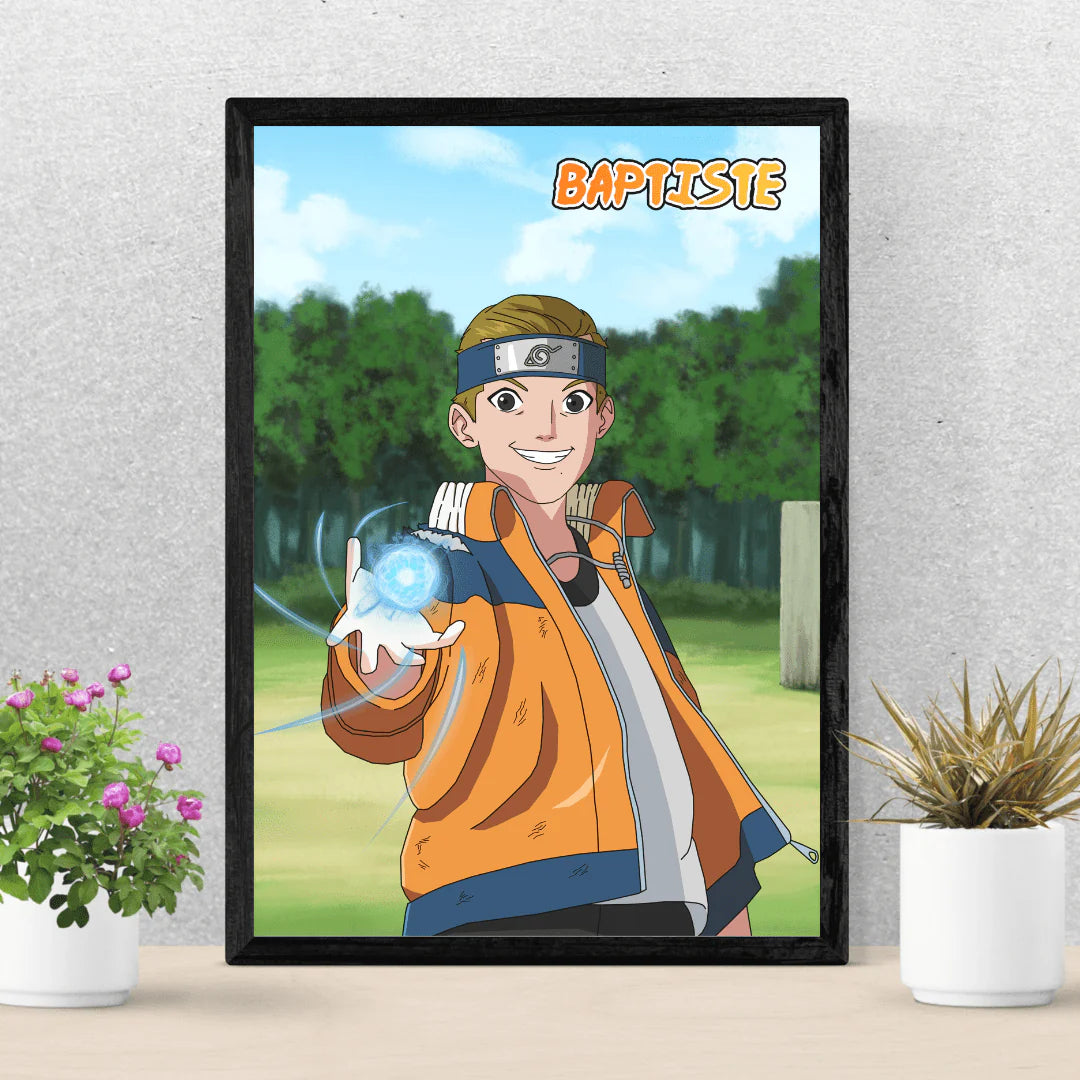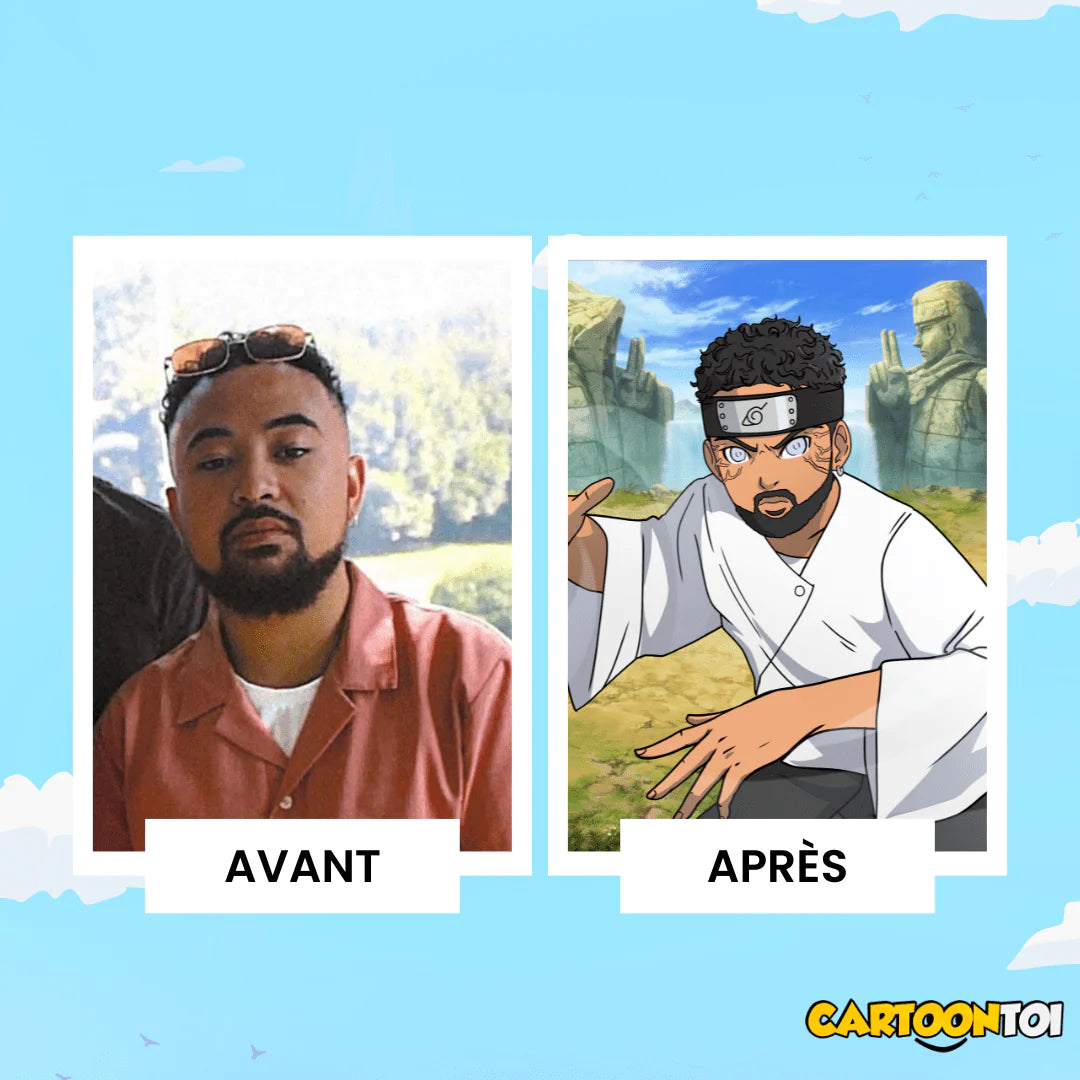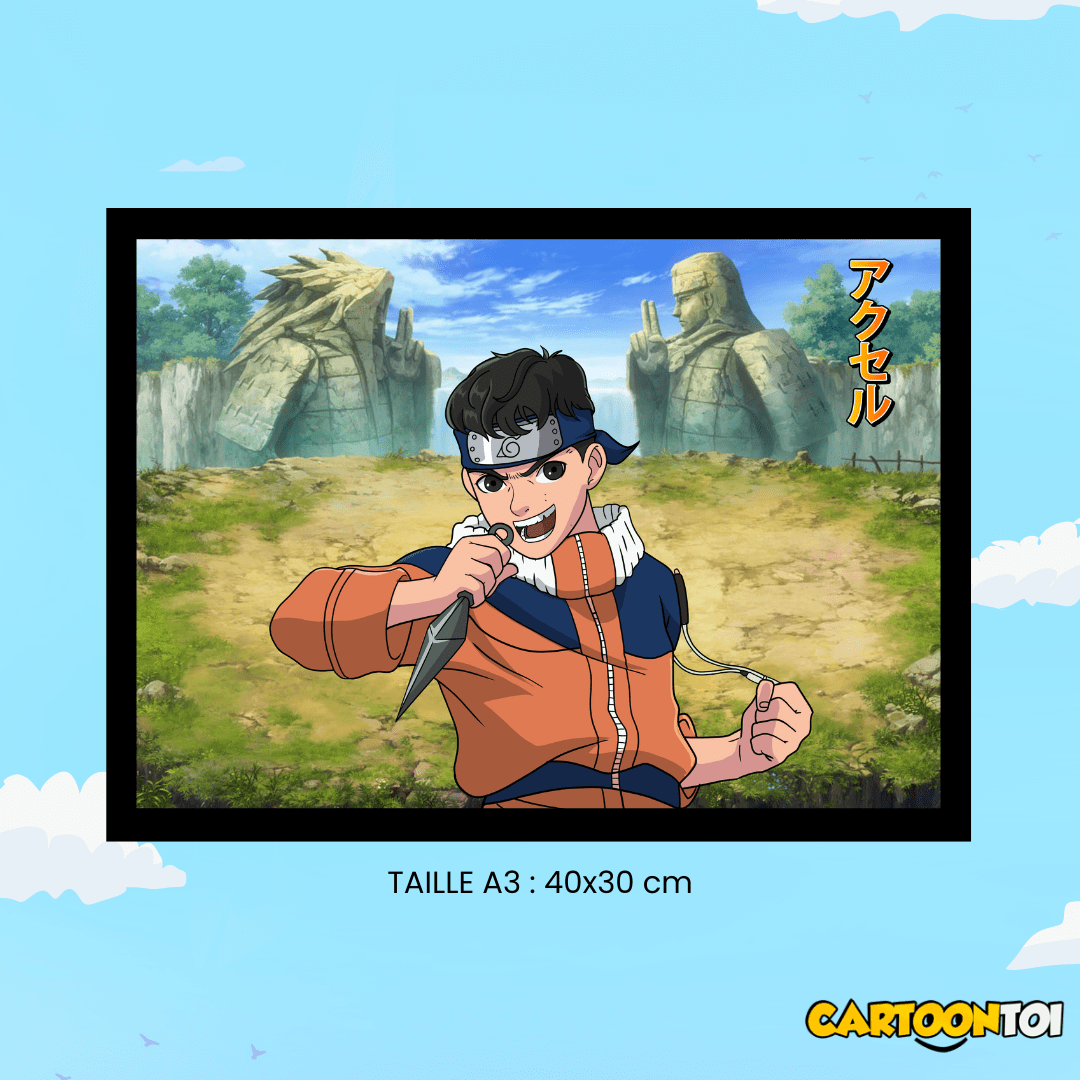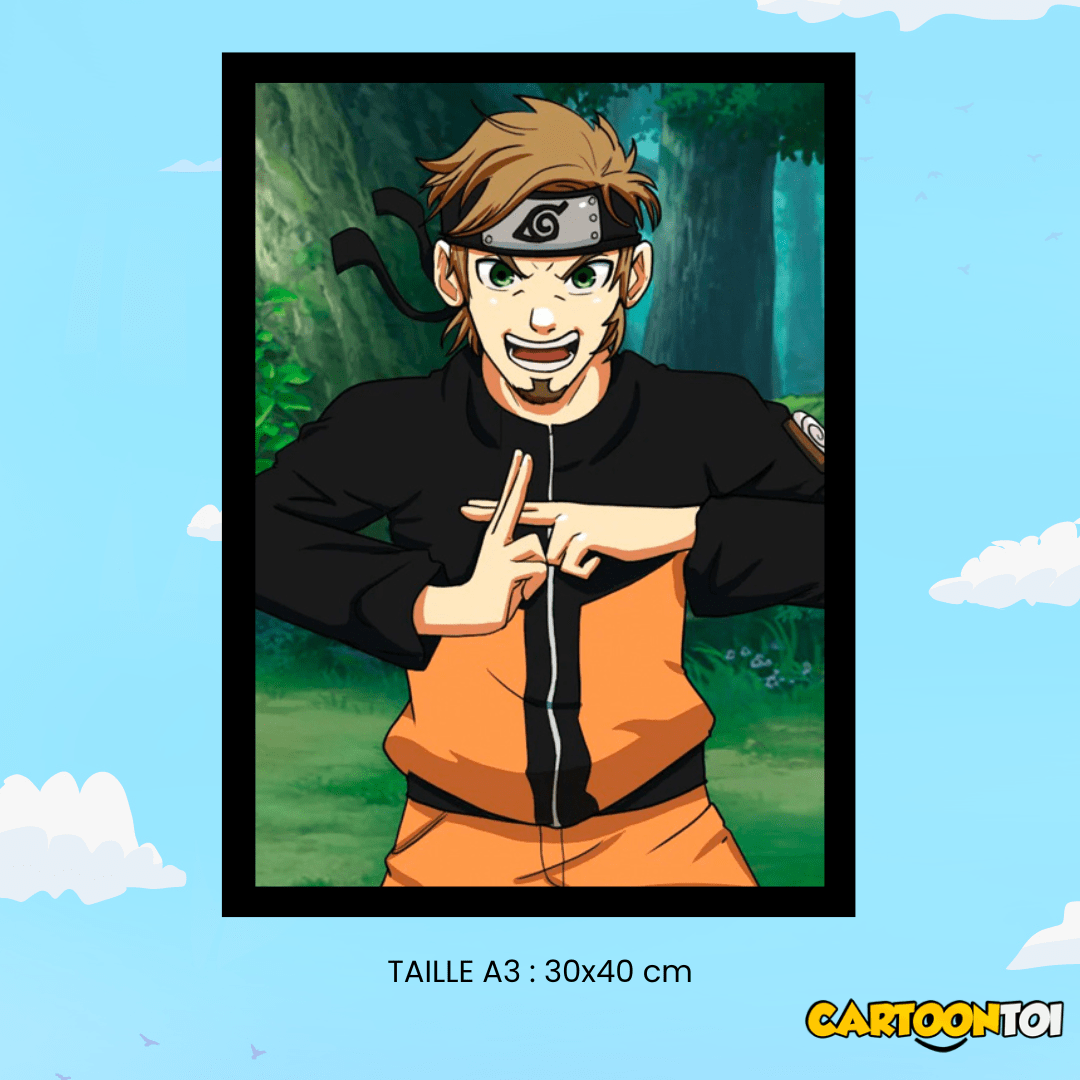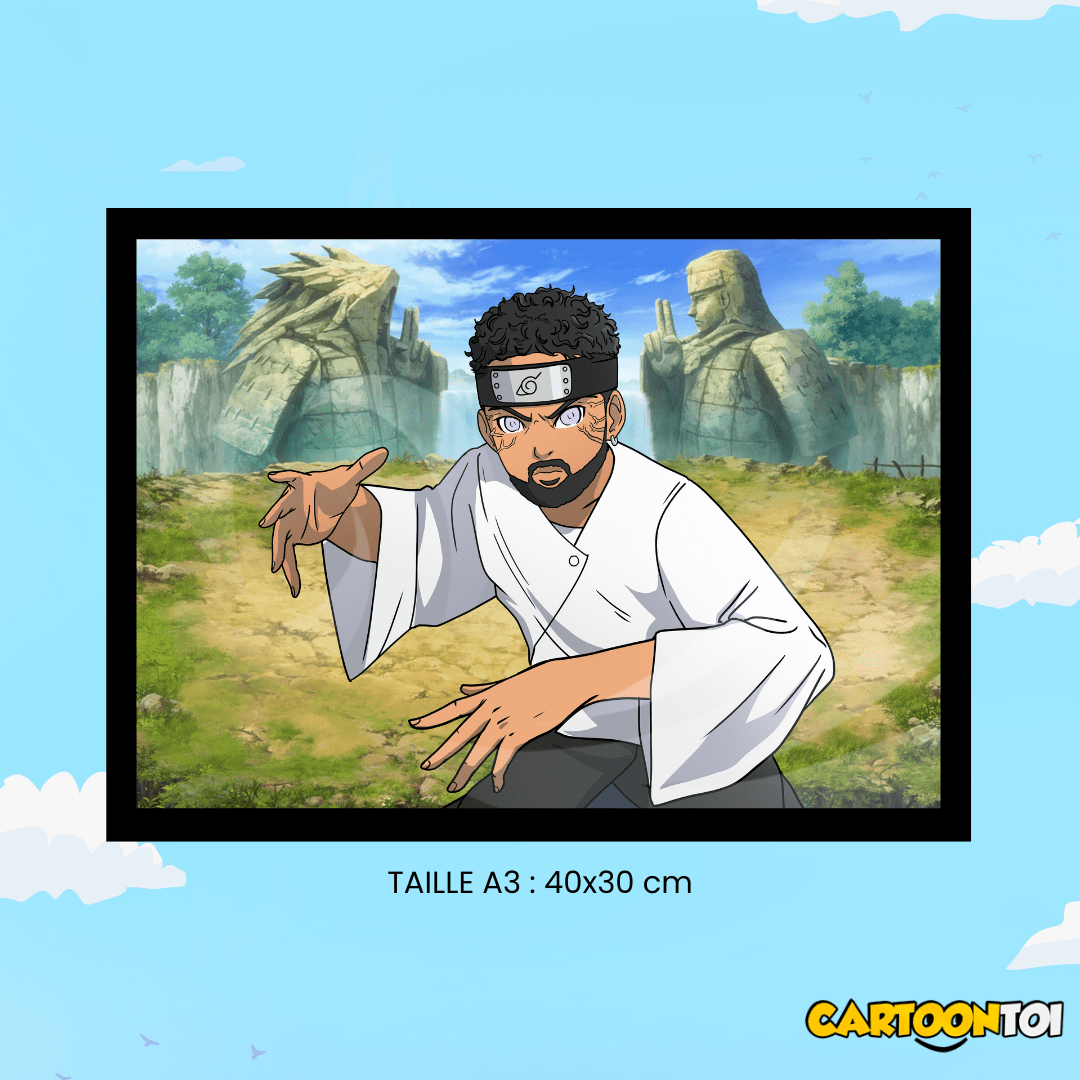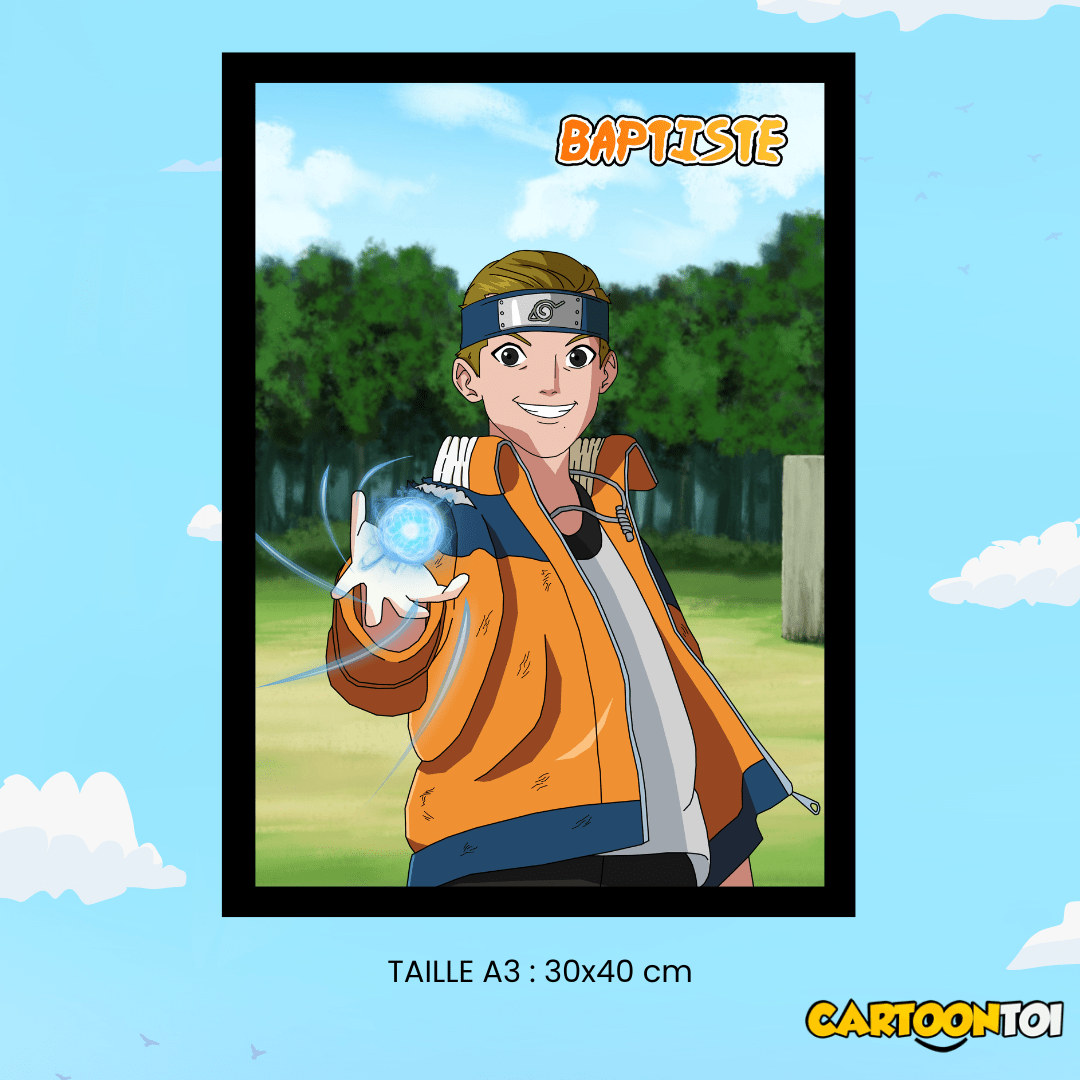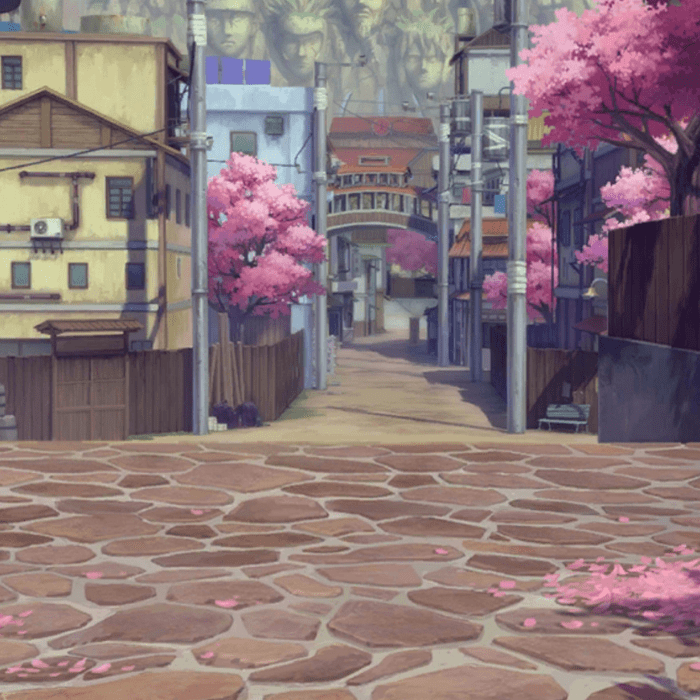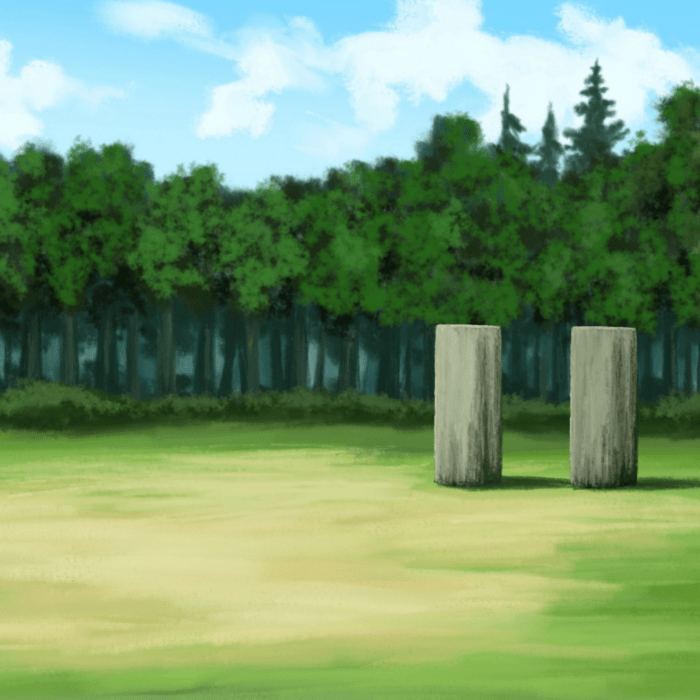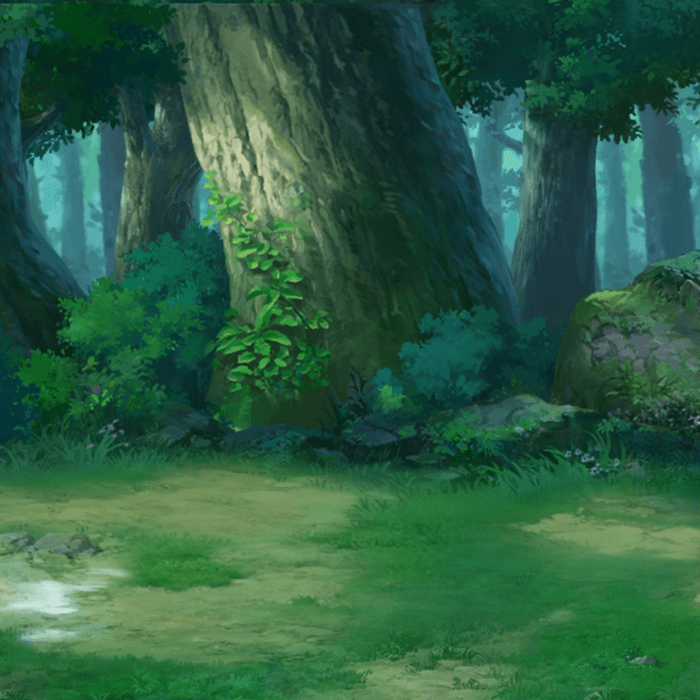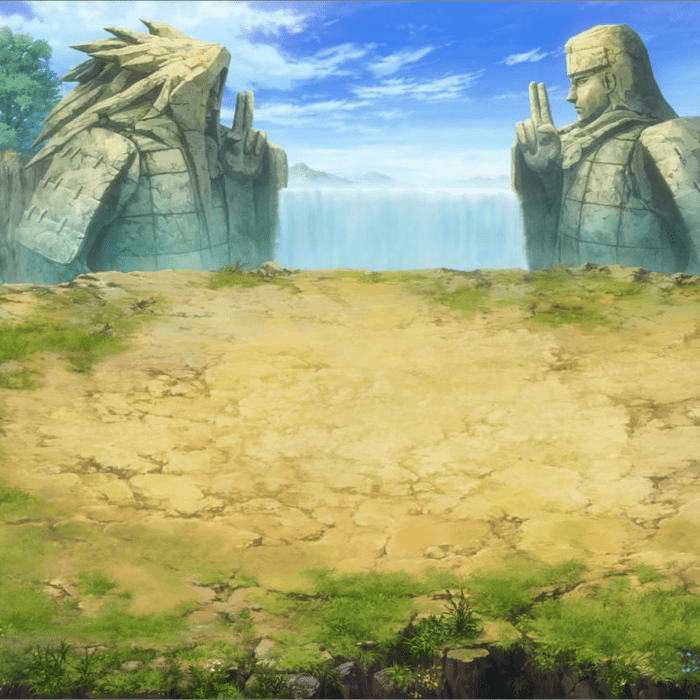 Custom Naruto Portrait
---
---
Personalize your Naruto Drawing

Ready to head into the Battle of Konoha ? To unleash the power of the Sharingan with Sasuke ? THE personalized portrait Naruto is your passport to join the world of ninjas, young shinobi!

Whether you are looking for an illustration for a birthday , Christmas or even Father's Day gift , the Naruto portrait is the ideal gift for every manga fan. Thanks to Cartoon Toi , becoming a ninja in the Naruto universe is now within reach!

So don't hesitate and send us your best photos . Our artists will draw your Naruto caricature , in a unique style faithful to the spirit of Japanese anime.

🎉 An original and customizable gift idea

Offering a Personalized Naruto Portrait is much more than a simple gift for a manga fan: it is a real mark of affection and recognition. This one-of-a-kind digital art painting becomes the center of attention in any room when hung in the right frame. Personalization brings an original and unique touch to each work.

Imagine the flame in your other half's eyes when they discover themselves in the guise of one of the Naruto characters like Sasuke , Kakashi or Sakura , while unwrapping their wedding gift . Thanks to the exceptional quality of your portrait, each time your gaze meets your Naruto poster , a flood of emotions and shared memories will resurface.

And since we think of everything at Cartoon Toi , with our fast delivery service in 5 working days , you can be sure to give a memorable gift, even at the last minute. This gift is much more than a simple illustration in a manga style , it immortalizes your relationship: it is a unique and original decorative wall element.

💝 Drawn with love and passion

Our designers, all fans of Japanese manga, put all their talent at the service of creating your personalized Naruto drawing . As the chibi style has gained popularity in the manga universe, our team is focusing on a more faithful and authentic illustration of the Naruto aesthetic.

From your favorite photos , they observe every detail to capture the very essence of your personality and the emblematic characters of the Naruto universe to create the perfect personalized caricature . By adding their personal touch, they make sure to capture every smile, every expression, thus making your Naruto portrait truly original and in your image.

Each personalized portrait is not just a simple drawing: it's you, immersed in the heart of the Konoha adventure , ready to take on all the challenges accompanied by your clan!

🖼️ Naruto Portrait Versions

With the personalized Cartoon Toi portrait , there's something for everyone!

For those who dream of bringing Naruto and his team into their daily lives, there is the Naruto Poster , ideal for transforming a room into a real ninja sanctuary with a pretty wall decoration.

The Personalized Naruto Poster is carefully printed on high quality photo paper , in large A3 format, guaranteeing a high definition finish.

For interior decoration lovers and those who cherish every family memory, the Naruto Frame will serve perfectly as a painting.

The Personalized Naruto Frame , for its part, combines unrivaled printing quality with a black-stained natural wood frame, making it an exceptional decorative element for your souvenir shop.

To accompany you on a daily basis during your moments of relaxation, let's not forget the Naruto Mug .

And for digital fans, the Naruto Digital Portrait is a perfect option for sharing your shinobi spirit on social networks.


Whether it's a special celebration or a spontaneous desire, the personalized Naruto drawing is the gift idea for all occasions.

⛩️ Explore Konoha

Dreaming of being in Konoha is one thing, planning there is better! With Cartoon Toi , living your own adventure is within reach.

So send us your favorite photo , whether solo , with your friends or your entire clan . This is the first step to seeing yourself in the world of Naruto Uzumaki .

Do you already see yourself among the Hokage , dominating the village? Or maybe you prefer to immortalize a moment at the Valley of the End ? The magic is in the choice . And choice is what we give you at each stage of personalizing your Naruto portrait.

🍥 Transform into Naruto

If you have a friend who is a die-hard Naruto fan, the Cartoon Portrait Toi gift idea is guaranteed to make a unique gift. Maybe he spends his days debating whether Sasuke is better than Kakashi or whether he's simply captivated by the manga's complex story.

In any case, giving him his own personalized Naruto portrait will be the highlight of the party. This will make an unforgettable personalized gift that will transport him straight to Konoha . Don't delay, place your order now for an original gift!
🖼️ Frame and Poster:

Development: Our personalized portraits are drawn by hand
Poster size: 29.7 x 42 cm (A3 format)
Paper thickness: 0.26 mm
Paper weight: 189 g/m²
Origin of paper: Japan and Latvia
Frame composition: ayou wood from renewable forests & Plexiglas front part
Hanging hardware: included
Delivery time: Free delivery within 7 working days

☕ Mug:

Composition: Ceramic
Cup dimensions: 9.6 cm high x 8.2 cm diameter
Care: Dishwasher and microwave safe
Origin of the cup: China
Delivery time: Free delivery within 7 working days
frequently asked Questions

📸 What type of photos are best for creating a personalized portrait?

Send us your most beautiful photo, sharp and well lit for a perfect personalized portrait!

🤳 Can I send several photos so that you can bring together the people in my portrait?

Of course ! Of course, it is more practical for our artist to have all the people together in the same photo, but you can send us several photos with the people separated and our team will take care of bringing them together on your portrait.

👨‍👩‍👧 I have more than 6 characters to draw, is it possible?

It's possible ! To do this, contact us directly by email: hello@cartoontoi.fr

🐶 Is it possible to add pets in the portrait?

Quite ! This feature is available for Simpson portraits, One Piece portraits, Naruto portraits and Rick & Morty portraits.

🤓 Can I make special requests to the designers?

Of course ! Simply respond to the order confirmation email with your specific requests.

🤔 Do you send a print preview?

Yes, we send you a preview of your portrait before printing, to ensure that you are satisfied with the result. We take care to check every detail to guarantee you a quality product.

🖌️ Are retouching possible on my portrait?

Of course ! Your satisfaction is our priority, so if a detail bothers you about your drawing, we will rework it so that it is perfect for you! Plus, portrait retouching is free! 2 touch-ups max.

⏰ What are the production and delivery times for my portrait?

Our artists generally produce your portrait within 48-72 hours after ordering. You will receive it by email within this time frame.

For personalized poster and frame portraits, add 5 to 7 working days to the above production time for printing and delivery.

We strive to respect our usual delivery times, but in the event of an overload of orders, these times may be extended. We thank you for your understanding and we undertake to provide you with your portrait as soon as possible.

🚚 What are the delivery costs?

Delivery is free for all portrait orders.

📏 What are the dimensions of the personalized portrait in Poster and Frame?

All our portraits, from the Personalized Simpson Poster to the Personalized One Piece Frame, are printed in A3 dimensions (29.7x42cm).
In our eyes, this is the perfect format to make a beautiful wall decoration!

🖨️ What materials are used for the Poster and Frame?

Our posters are printed on high-quality matte photo paper, so the print will last a lifetime! As for the framed portraits, these are made up of an elegant black-stained natural wood frame, ideal for decorating your room.

🎁 For what occasions should you offer a personalized Cartoon Toi portrait?

The personalized Cartoon You portrait is the perfect gift idea for birthdays, Father's Day or Mother's Day, Christmas, Valentine's Day, etc.
It's also a good way to please a loved one who is a manga or anime fan!

👀 Do you have any examples of previous work I can view?

Yes, we invite you to take a look at our Instagram page !

🌎 Do you ship internationally?

We deliver throughout the European Union!

❌ Can I cancel or change my order after placing it?

As we spend several hours drawing each portrait, we cannot refund your order. On the other hand, as mentioned previously, retouching of personalized portraits is offered, to guarantee you the perfect personalized portrait!